Chutefeed MBK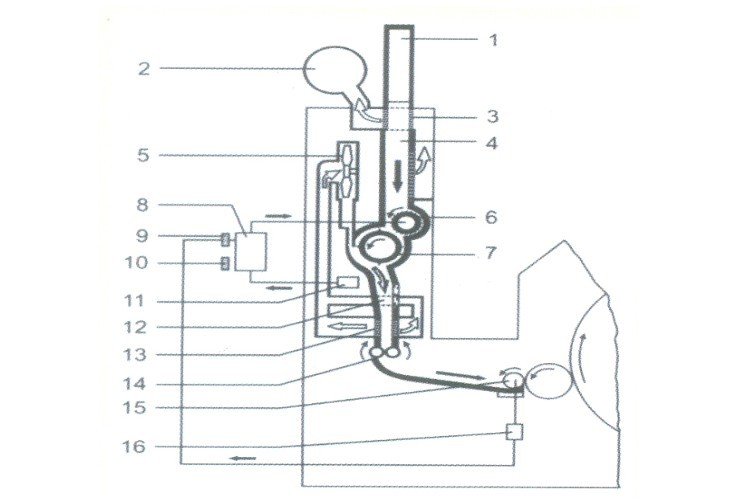 Features
MBK 533 operates with three independently adjustable air streams. It operates on the two trunk systems with continuous regulation of the web of the tufts.
It guarantees outstanding card sliver uniformity, since the regulation is by means of Pressure Transducer.
MBK 533 is very flexible and easy setting adjustments and trouble free working. Environement friendly with positive exhaust air micro dust removal and very low working noise and clean work place.